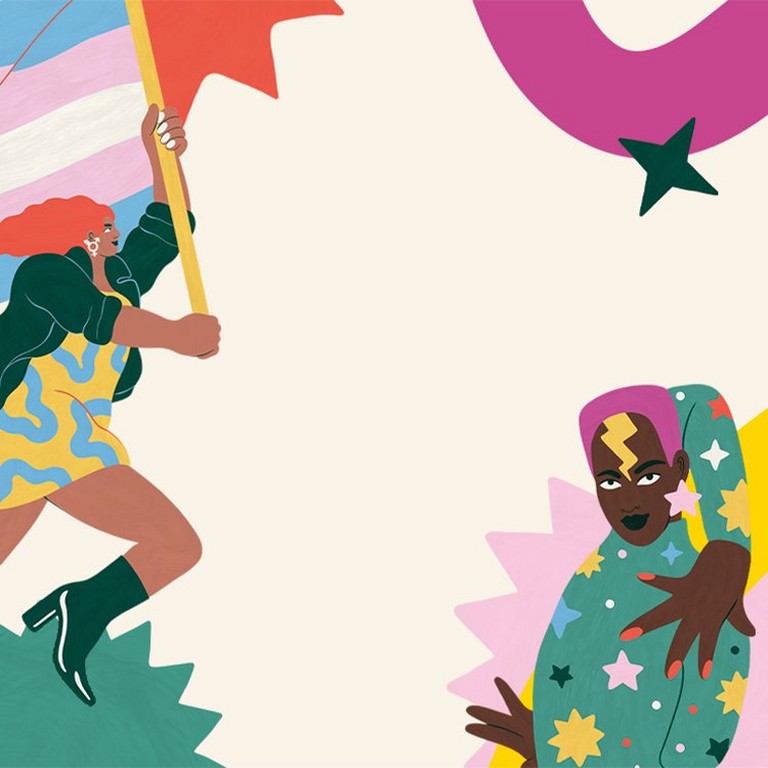 We're tired of young LGBTQIA+ voices being silenced and excluded from conversations and decisions that directly impact them. So, we're doing something about it.

OUT FOR LOVE REPORT
Earlier this year, we ran a nationwide survey in partnership with Minus18 – passing the mic to our LGBTQIA+ friends and allies, to have their say on issues affecting LGBTQIA+ people in Australia. We had almost 4,000 responses, which will help to inform future Minus18 programs and focus areas, and to support them in their life affirming work for queer young people.
AMPLIFYING THE VOICES OF LGBTQIA+ YOUNG PEOPLE
A PROUD ALLY OF THE LGBTQIA+ COMMUNITY
The Body Shop proudly stands with the LGBTQIA+ commu-nity, it's why we're taking action. We're taking a stand. We're signing our name. We're working to make our LGBTQIA+ colleagues and customers feel seen and heard.
*$2 from every Out For Love Highlighter purchased will be donated to Minus18 from February 1 2022 – June 30 2022, to a maximum donation of $10,000.