self love index
From November to December 2020, we asked over 22,000 people from 21 different counties how they rated their self-worth, happiness and wellbeing. Designed by us and market research leaders Ipsos, here's what we learned about self-love from our unique global study.
Some Key Stats from the Self Love Index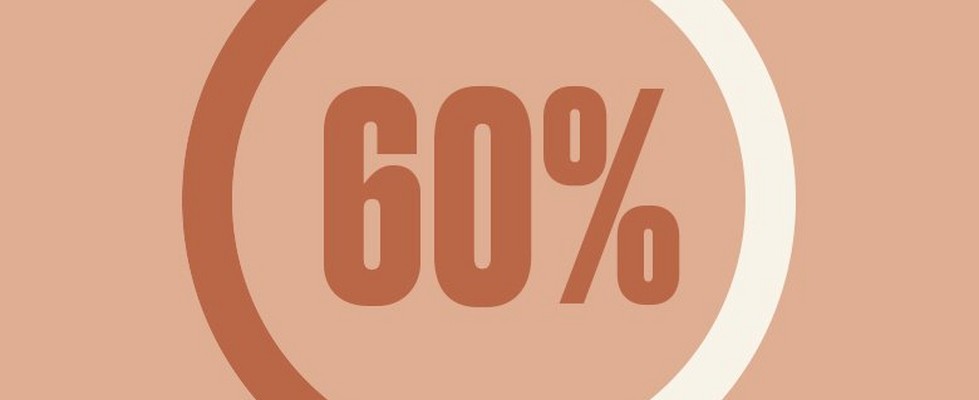 Self-Respect
6 in 10 people across the globe wish they had more respect for themselves.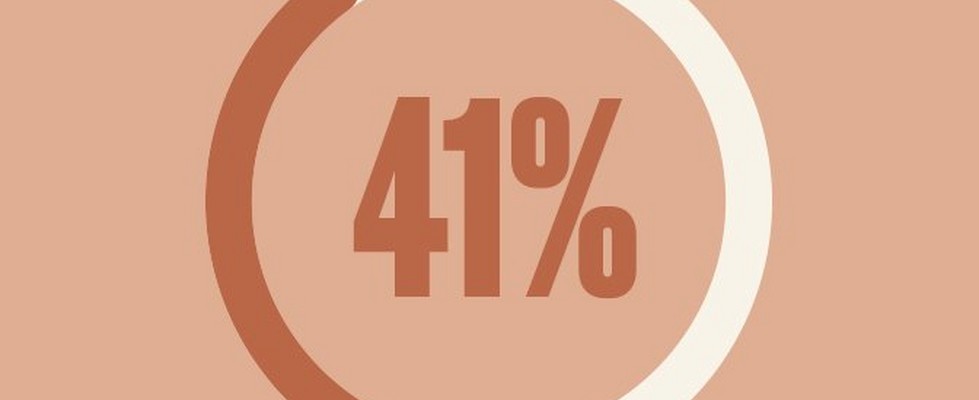 Generation Z
Over 4 in 10 people in Generation Z fall into the lowest self-love group.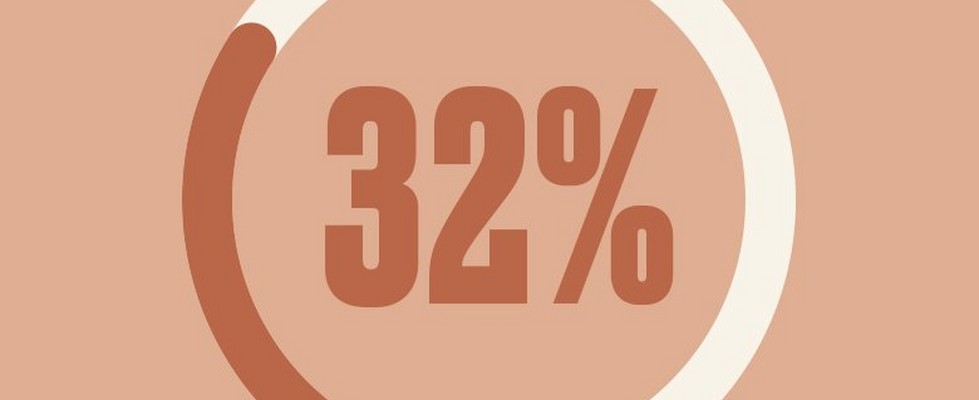 Social Media
Nearly 1 in 3 people using social 2+ hours a day have the lowest self-love.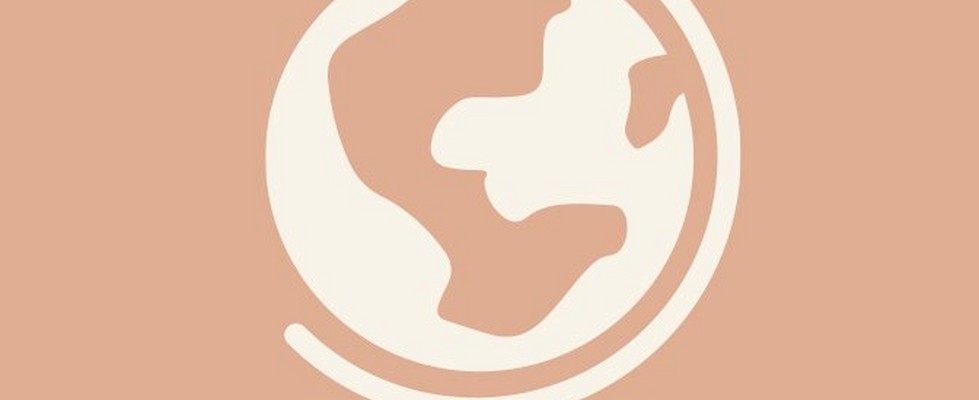 Country
Denmark and Australia scored the highest on our Self Love Index with 62. The lowest was South Korea with 45 and France and Saudi Arabia with 48.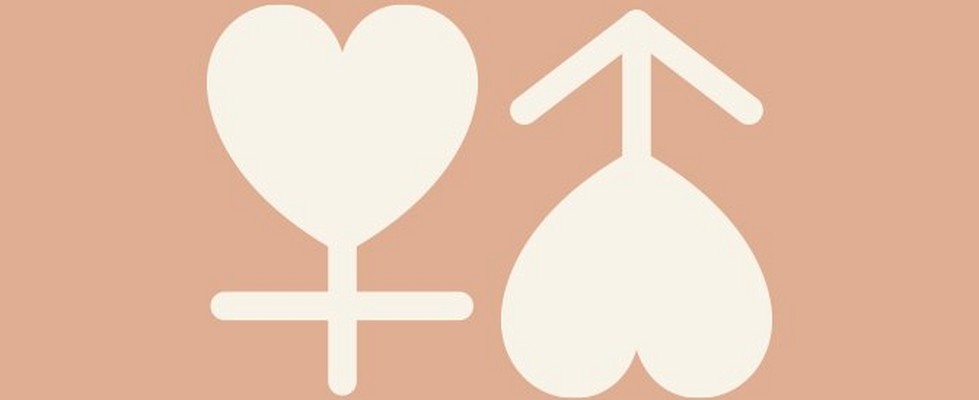 Gender
Women feel nervous, anxious and depressed more than men. The LGBTQ+ community also tends to have lower self-love than cisgender and/or heterosexual people.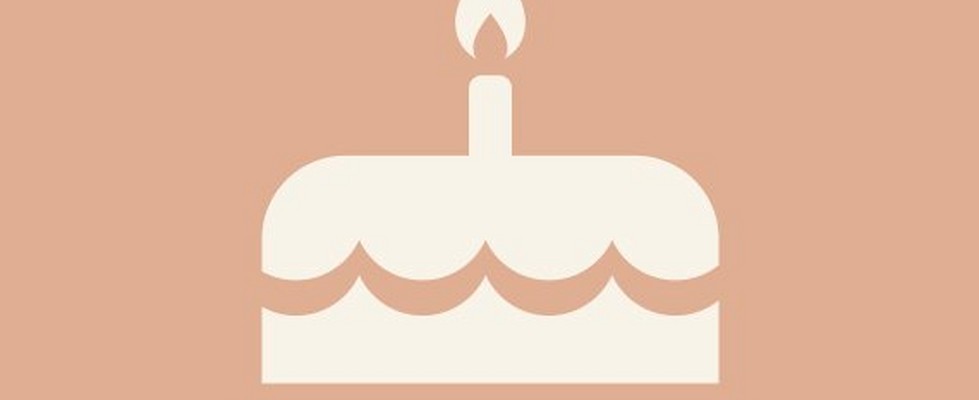 Age
Women 25 or older have higher self-love than Generation Z. Women in Generation Z are 2-3 times more likely than Baby Boomers to fall into the lowest self-love group.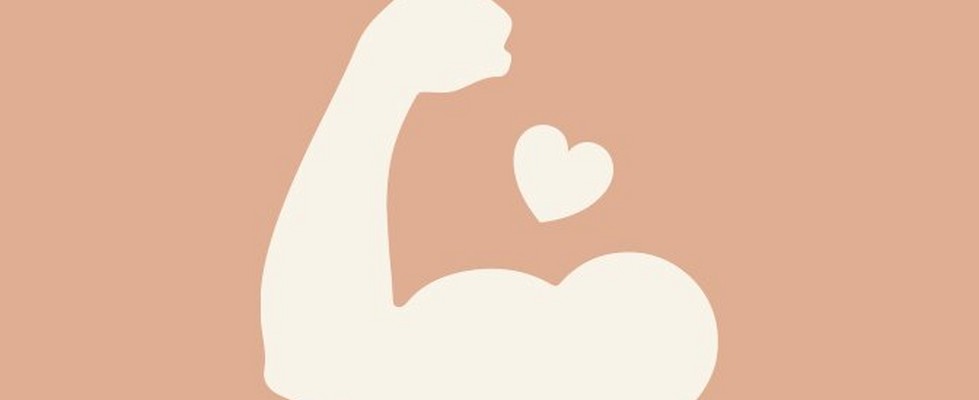 Resilience
7 in 10 people say they bounce back quickly after hard times. Self-love helps make us more resilient: those with high self-love are more likely to bounce back quickly.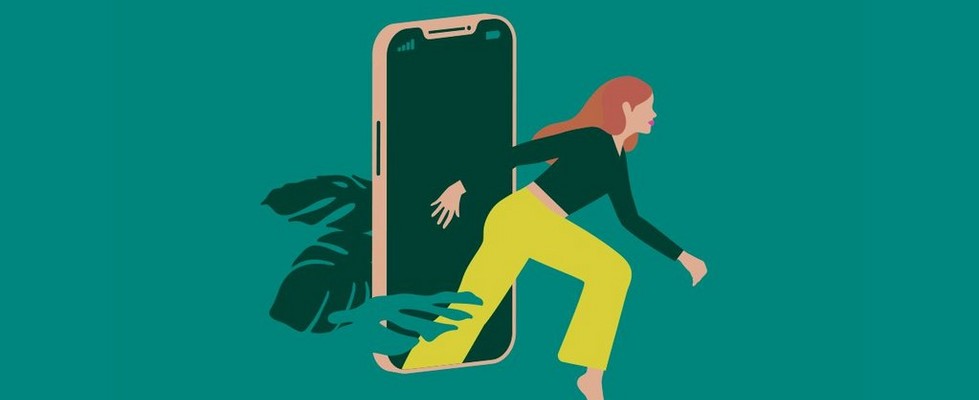 Self-Esteem & Social
High social media users have lower levels of self-love: nearly 1 in 3 of those who are on social more than 2 hours a day have the lowest scores on our Self Love Index, compared to only about 1 in 5 who are not on social. People agree that influencers, celebrities and models in ads are the largest contributors to low self-esteem.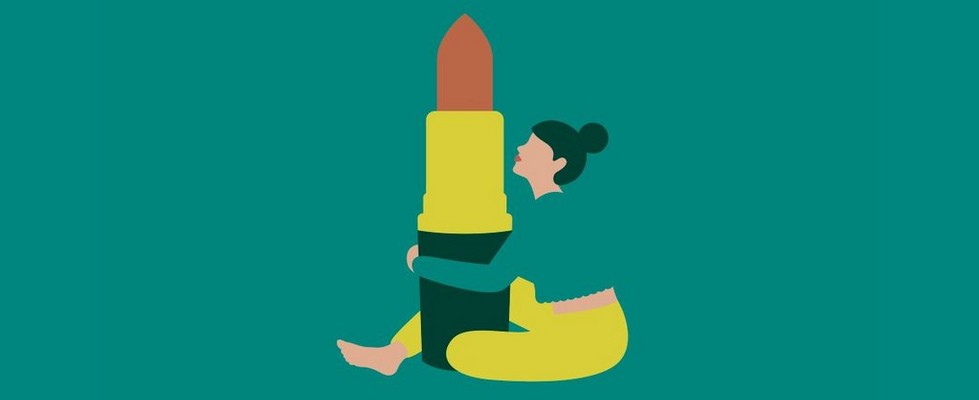 The Beauty Industry
Most believe that the beauty industry can have a negative impact on self-confidence, stemming from the use of airbrushed or photoshopped images and unrealistic claims. Younger women also view the lack of diversity in advertising as a major negative impact of the beauty industry more than older women.