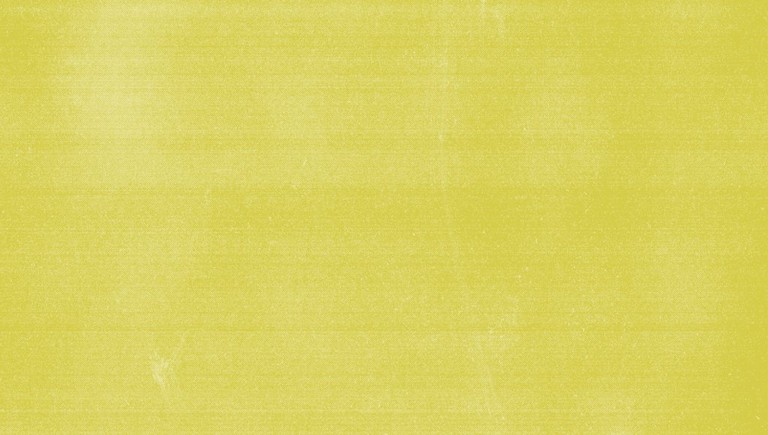 The changemaker's self-love toolkit
CHANGEMAKING PRODUCTS FOR CHANGEMAKING PEOPLE
You don't have to hold a placard, shout down a megaphone or glue yourself to anything to be a changemaker. Anyone who follows their instincts to change society for the better is a changemaker.
The changemaker's self-love toolkit is our way of encouraging you to engage in self-care and self-love whilst feeling inspired by the activist stories that are at the heart of these products.
Buy the toolkit for $35.
Read on to discover the changemaking stories behind each of the changemaking products in our kit.
Hemp hand protector
We caused quite a stir when our founder, Dame Anita Roddick, first introduced the Hemp range in 1998. There are accounts of police raids in stores in France, resulting in an eventual ban, with similar threats echoed in other parts of the world. Anita stood her ground, educated and believed in her vision. Today the world has caught up, there are now loads of brands raving over the beauty virtues of hemp seed oil. We don't like to say it, but we told you so…
Our Hemp Hand Protector vigorously hydrates, making it the champion of hard-grafters everywhere. This rich, nice-smelling hand cream gives robust protection and nourishes very dry skin.
It might just be a hand cream (our bestselling hand cream, just saying) but it represents a story of defiance and staying true to what you believe in.
Shop now
Shea body butter
When Anita was conceptualising our first Body Butter in her own kitchen, her daughter commented, 'It's like butter… for your body.' Was this a conscious collaboration? No, but the sentiment of listening to others is something all activists need to be successful.
In addition to this, Anita sought collaboration with the Tungteiya Woman's Association in Northern Ghana in 1994. This partnership is still going strong today – they handcraft our shea butter using traditional techniques, we give them a fair price, which helps empower them, gives them financial independence and supports their community.
Not only will you feel good using our Shea Body Butter, but your skin will be left feeling softer, smoother and intensely nourished with 96hr moisture.
Shop now
Himalayan charcoal face mask
As an activist it's easy to get swept along and forget about taking care of yourself. Nothing changes overnight, change takes time and to be your best when you need to be, you need to look after yourself.
Our powerful, purifying Face Mask is the real deal for skin that needs some intense TLC. It helps absorb excess oil, draws out dirt and impurities, exfoliates and gives you a healthy-looking glow – all in 5-10 minutes.
This charcoal clay mask is a powerful little pot of goodness that will make you feel powerful and confident in the skin you're in.
Shop now
Tea tree oil
We describe our legendary Tea Tree Oil as small but mighty. Why? Because this tiny bottle – you only need one or two drops, isn't shy about the punch it packs. It's powerfully purifying and so refreshing you can smell it.
We use naturally-sourced Community Fair Trade tea tree oil from Kenya, which provides a fair price and stable income for hundreds of farmers belonging to Kutoka Ardhini (which means 'from the ground' in Swahili).
You don't have to be big and loud to be an activist. Just channel our Tea Tree's mantra – small but mighty.
Shop now
What kind of changemaker are you?
Changemakers can come in all sorts of shapes and sizes. They can wear different hats. A changemaker might want to call themselves an 'activist', they might not. A changemaker can stand up, or sit down, for what they believe in.
At The Body Shop we know that anyone who follows their instincts to change society for the better is a changemaker. But when all the styles work together towards a common goal, it's electrifying. Here's your guide to finding your own precious activist talent.
Discover more