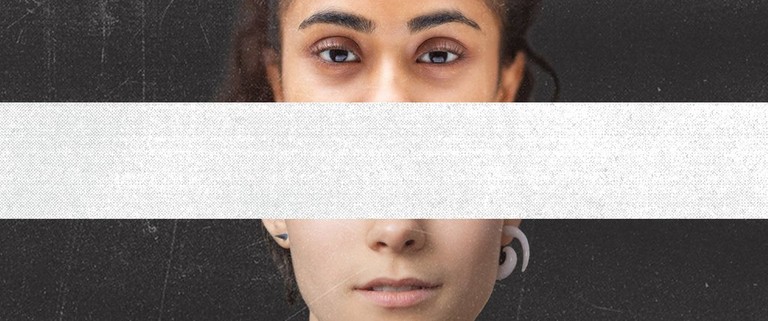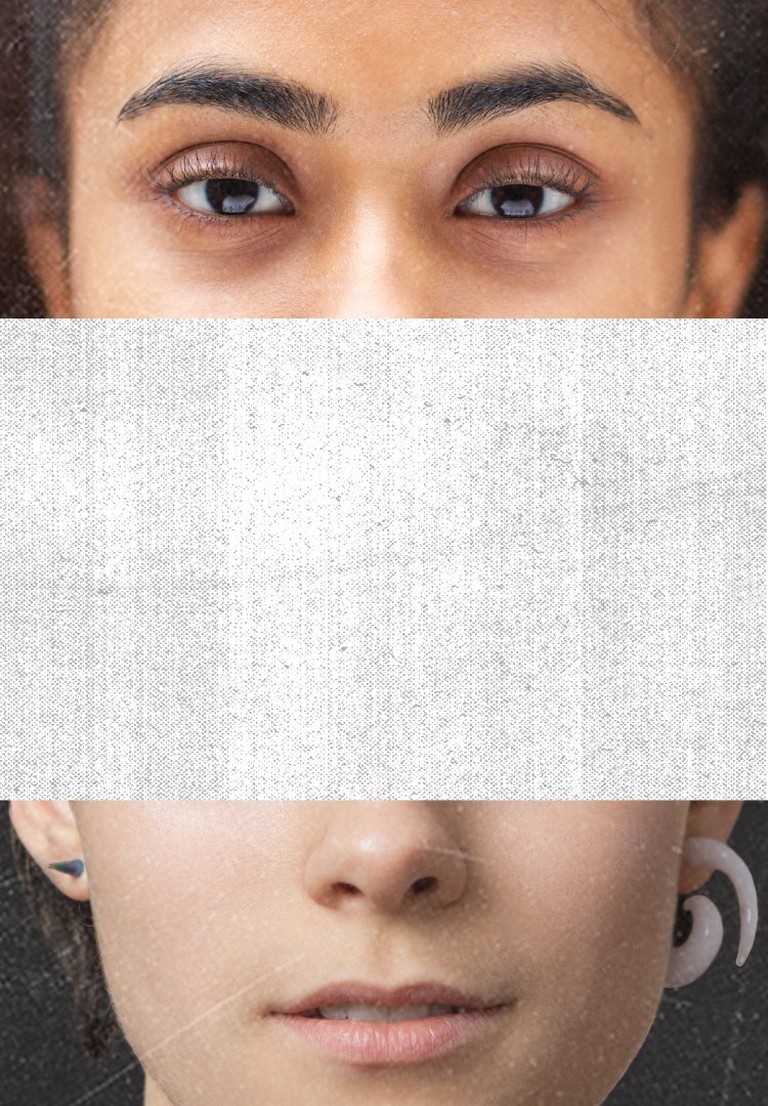 Be seen. Be heard
All the potential but no say. Read on to discover why we're backing young people
WHAT'S THE PROBLEM?
The UN estimates that there are 1.2 billion people aged 15 to 24 worldwide. That means that one in every six people on Earth is a young adult. The results of the decisions being made about our world today will be inherited by them. So where on earth are they? The political picture is still very grey. Only 2.8% of parliamentarians worldwide are under thirty. There is a vast generational divide between those with the power of decision-making and those without it.
It's clear that if we keep trying to solve problems with the same old solutions we will make the same mistakes. Young people have fresh eyes and a lot of skin in the game, yet are rarely invited to the table. We want to know, why not?
Young people, around the world, including millions of under 18 year olds are considered mature enough to have adult responsibilities. They can join the military, care for vulnerable relatives and serve time in prison, but in the same breath are denied the right to vote in most places. That doesn't sit right with us.
WHAT ARE WE DOING?
We've always operated outside of the beauty industry, seeking change where other brands saw risks. We are not afraid to challenge the status quo and to find the right solutions. This is not our first rodeo.
We're launching a global campaign to amplify youth voices in public life.
The UN Secretary-General has identified working with and for young people as one of the organisation's top priorities. We'll be working in partnership with the Office of the Secretary-General's Envoy on Youth. They are global advocates for addressing the needs and rights of young people around the world.
The Body Shop and the UN Office of the Secretary-General's Envoy on Youth have collaborated on a joint report into the issues affecting young people. If you want to know more about why it's important that young people's needs and rights as citizens are respected, download the report. ​
We work closely with experts to plan all of our campaigns. We'd love for you to keep reading about these issues so here's a list of resources.
To learn more about the facts and figures of youth participation in national parliaments globally, read this report from the Inter-Parliamentary Union (IPU). Not into report reading? Check out this infographic of the same info condensed.
Explore the UN's Youth 2030 Strategy through visiting this one-stop-shop knowledge portal. Here you can pick up valuable tools and resources for supporting Youth 2030 implementation as well as track global progress year-by-year.
Want to know more about youth policy in your country? These handy factsheets from YouthPolicy.org will help.
Read this literature review from the EU Commission and Council of Europe for an overview of youth political participation in Europe.
This paper provides a breakdown of the different jargon and info used to discuss youth political participation.
This policy paper on Quality Youth Participation and Inclusion in Institutions from the European Youth Forum (EYF) could help you lobby your local institution on youth inclusion.
This from the Office of the United Nations Secretary-General's Envoy on Youth (OSGEY) and the Inter-Parliamentary Union (IPU) will give you loads of info on how gender and representation intersect.
You could read this from First ASEAN Youth Development Index detailing youth development across the region (see Domain 4: Participation and Engagement).
Or why not check out The ASEAN Youth Advocates Network here?
The African Youth Leaders study is an international research project looking to develop a youth leadership movement and they're always looking for people to get involved.
Want to stay across global efforts to allow young people to run for political office? Check out the Not Too Young To Run campaign