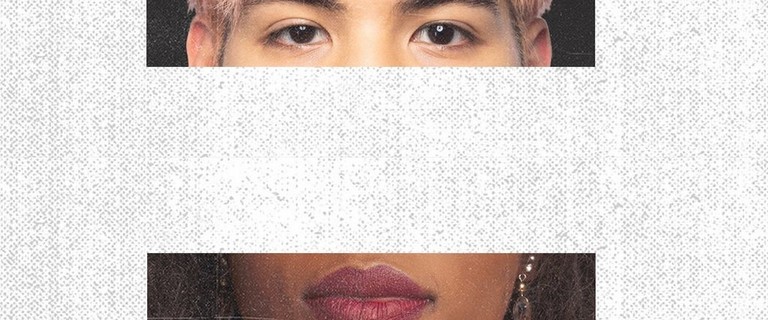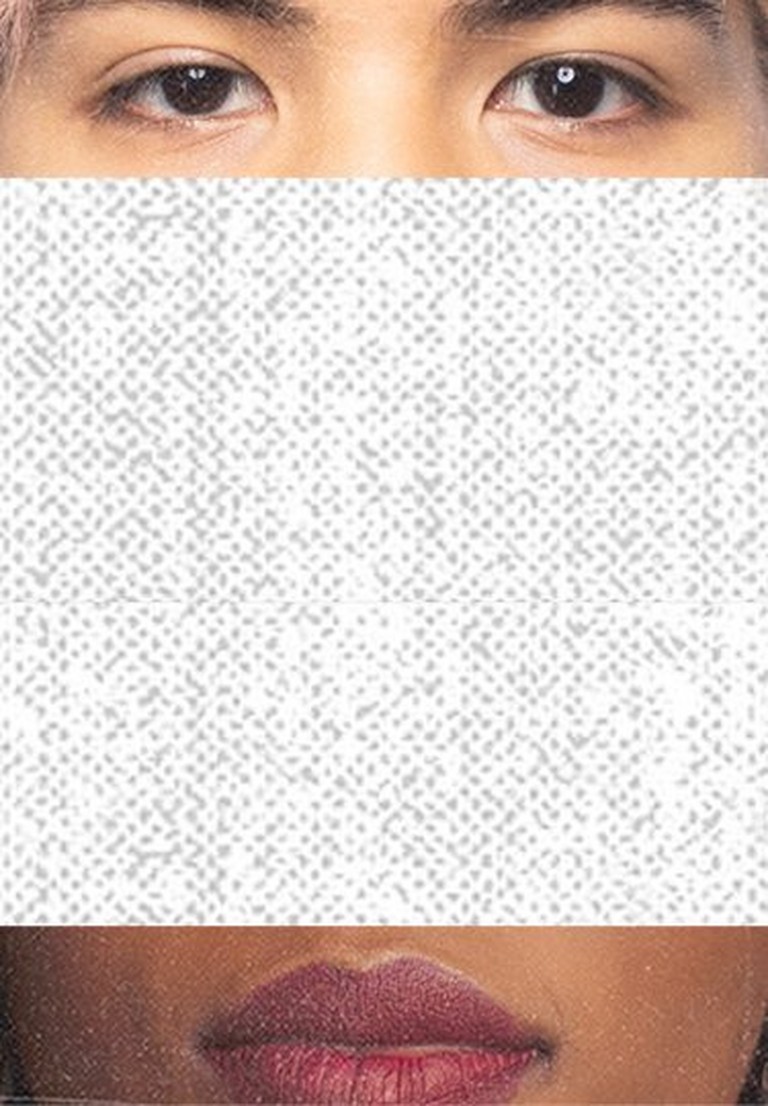 'We're on a mission to give young people a voice'
David Boynton, Chief Executive Officer of The Body Shop, explains how Be Seen Be Heard, the company's three-year joint campaign with the United Nations Secretary-General's Envoy on Youth, will raise the rights and voices of young people across the globe.
David Boynton, Chief Executive Officer of The Body Shop, explains how Be Seen Be Heard will raise the rights and voices of young people across the globe.
Giving young people a voice
The world today is home to the largest generation of young people in history at 1.8 billion people [1] – but what kind of world are these young people going to inherit? Climate change, global conflict, social injustice; these are just a few of the most pressing issues facing the world, certainly in my lifetime. Trying to fix these things in isolation, with the same people, in the same room and the same solutions, isn't working. We must look at systemic change, that will allow for fresh views and fresh perspectives to be heard.
Luckily, there's a group of people who've already shown us that they have the ideas, spirit and commitment to bring about the positive changes we collectively need; young people.
But numerous barriers prevent young people from having their say in public life. The average age of political leaders worldwide is 62 [2], yet only 2.6% of parliamentarians are under 30 [3]. Our research found that 72% of all people, young and old, believe politicians simply don't listen to young people [4].
Yet even in these challenging environments, and despite political systems that discriminate against them, young people are hungry to make a change. Worldwide research by The Body Shop found that most young people feel positive about the future [5]. We need to nurture this optimism and hope that young people bring, not ignore it.
We're not suggesting there should be a takeover by young people – change can only happen through generations working together. 70% of people across all age groups agree that younger generations will change things for the better [6] – but while they have the potential, they don't yet have the power. That's why our Be Seen Be Heard campaign, a ground-breaking partnership between The Body Shop and the United Nations Secretary-General's Envoy on Youth (OSGEY), is on a mission to change exactly that.
Fresh perspectives for radical change
We need to change the way decisions get made. It's vital that the decisions we make today are shaped by the people whose lives are going to be affected by them. This means involving young people in conversations and processes - allowing them to challenge our current systems to create a society fit for the future.
So together with the UN, our three-year campaign will support young people's political participation and aim to amplify youth voices in public life. Be Seen Be Heard is rooted in creating a fairer world with and for young people.
I truly believe this is the right direction – and that when young people get involved, good things happen.
Raising the voice of millions of young people
The Be Seen Be Heard campaign seeks to raise the voice of millions of young people in over 75 countries across six continents.
How we do this will be different in each country; this is a global campaign with local actions. For example, in in the USA, we're partnering with Generation Citizen to dismantle voting barriers for 16-20-year-olds and encourage youth voter registration. In the UK, we're partnering with the British Youth Council to lower the voting age to 16 for all elections and referenda, while in Japan we're working with the Japan Youth Conference to remove barriers for young people to run for positions of public office, especially young women.
We know it won't happen overnight. Our first priority is to raise awareness across the world about the need for more youth participation, and to work with our local campaign partners on the specific actions in each country. Next, there will be opportunities to get involved with direct action, and in the final phase we're aiming to work with governments to advocate for change.
Why The Body Shop?
It's the most ambitious campaign in our history, but we're confident. Campaigning for social change is not new to The Body Shop – it's in our DNA. From Save the Whales to Stop Sex Trafficking of Young People, we've created direct change through new legislative action or policy changes in over 24 countries since 1990. Just as we have in the past, we will use our global reach to raise awareness and gather support for our latest – and largest ever – campaign.
Why? Because we believe global business has a role to play in addressing the issues that affect the communities in which we operate. We know we're a beauty brand but when we use our brand for good, our platforms and resources can connect an entire global community. If you step into one of our 2,600 stores around the world, whether it's in Delhi, Paris or Toronto, 13,000 store colleagues have been trained to talk to our customers about why young people should be given a voice in the halls of power. Millions of customers and passers-by will see our Be Seen Be Heard signs and posters. Online, people can visit our website or follow #BeSeenBeHeard to find out more about the campaign. Our global report, created in partnership with the UN, will be used to educate people on the barriers young people face in public life and our solutions to overcome them.
We hope people young and old, in all corners of the world, will join us in amplifying the voices of future generations. Are you listening...?