White Musk® Eau de Parfum
Frisk, blomsterduft
Langtidsholdbar
Moskus (ikke testet på dyr)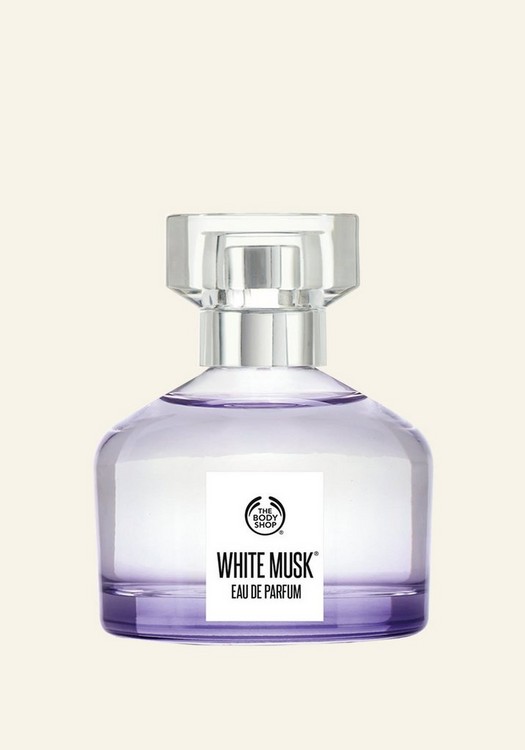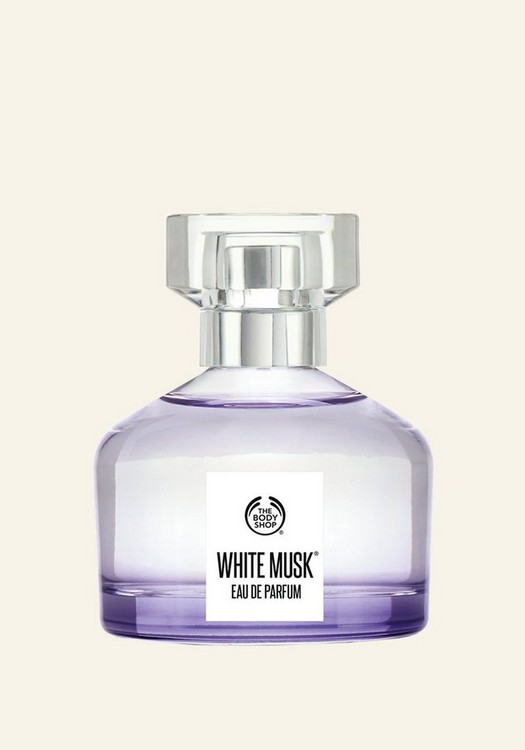 What does it do for you ?
Our White Musk® Eau de Parfum helps you send a message out to the world. No really, it's true. Because when you find your signature scent (and White Musk® by The Body Shop might be the one) it embodies your personality, your uniqueness and the feelings you want to evoke. In other words: it's 'you' in a charming little bottle.
Our White Musk® Eau de Parfum is a sensual musky mix of rose, jasmine, amber and wood. Created to uplift and inspire (just like you), our iconic White Musk® scent is refreshingly light and beautifully floral.
But what's so special about our White Musk®? The Body Shop's White Musk® perfume is made from cruelty-free musk so no wonder it's our No.1 fragrance. And it's long lasting too. Especially when you pair it with another product from our White Musk® collection, we recommend a luxurious slathering of our White Musk® Body Lotion. That's right, there's plenty more to love.
So, could it be love at first spritz? We certainly hope so! Because here at The Body Shop, we are suckers for a good love story. Go on, your signature scent is just a click and a spritz away.
Made with 88% ingredients from natural origin
Eau de parfum featuring our iconic White Musk® scent
Made with cruelty-free musk
An uplifting, floral scent that lasts all day
Ingredients
White Musk® Eau de Parfum