Hemp Heavy Duty Lip Care
For dry skin
Woody scent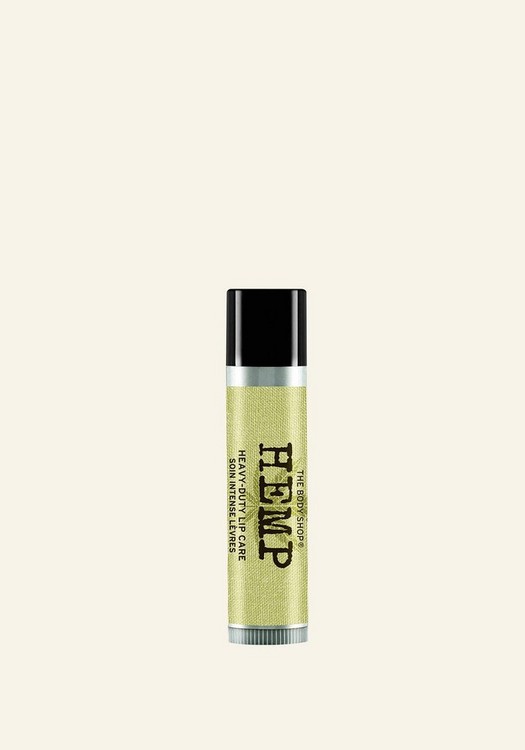 What does it do for you ?
Packed with hemp seed oil to soothe and hydrate, our heavy-duty lip care helps to protect your lips from the elements.
Lip care
Nourishing and softening
For ultra dry lips
Gives lips a light natural-looking sheen
Infused with hemp seed oil, rich in essential fatty acids
Dermatologically tested
Ingredients
Hemp seed oil
Seriously hydrating
You've probably heard of hemp seed oil, also known as cannabis sativa oil. It's known for seriously high levels of hydration. We like it for its essential fatty acids content, like omega-3 and omega-6 fatty acids and vitamins A and E, which skin loves. Hemp is a big deal these days, but we've been harvesting this hardworking hydrator since 1992 – our founder, Dame Anita Roddick, was a big fan of its sustainability and efficacy. Hemp is kind of a miracle crop. It's grown for fibres, seeds and flowers that are used for everything from clothing and food to medicine and – of course – moisturisers. Our hemp helps regenerate land and provides a habitat for local wildlife in France.
Discover the Hemp range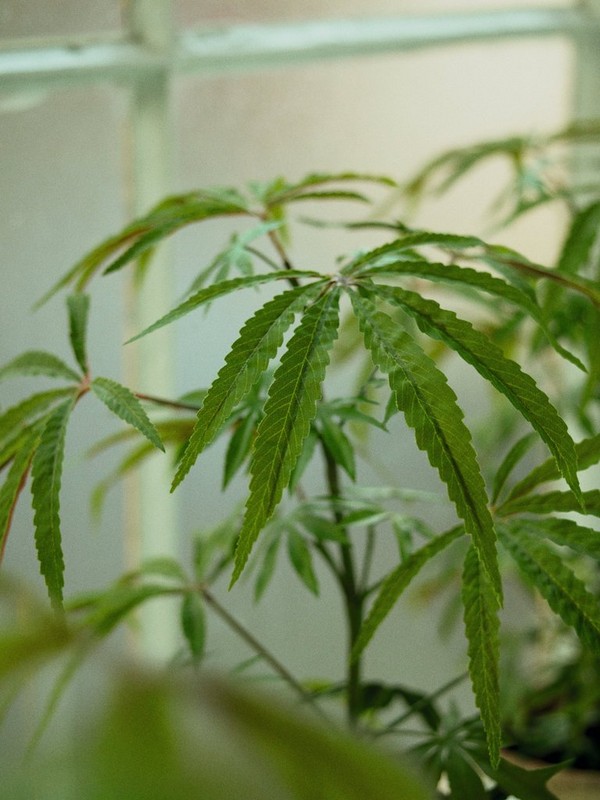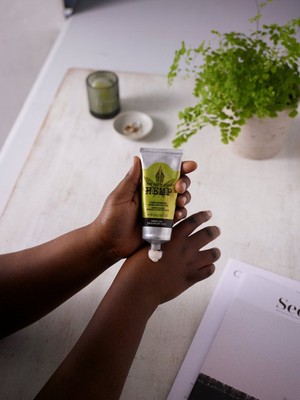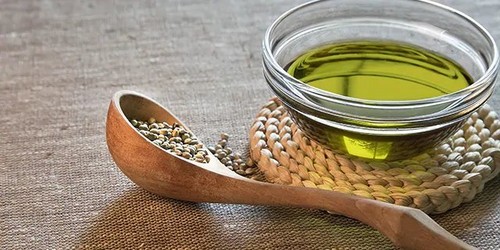 Something of an environmental wonder, hemp is naturally resistant to pests, so farmers don't need to use pesticides or irrigation. It's also an overachieving air purifier, breathing in four times more CO2 than trees.
6
---
---
---
Was this helpful?
0 of 0 found this review helpful
---
Den holder hvad den lover!
Hemp Heavy Duty Lip Care
Jeg har prøvet adskillige læbepomader i de perioder, hvor mine læber sprækker konstant, og den her virker, Samtidig er den dejlig nem at smøre ud og fedter ikke efter.
Was this helpful?
0 of 0 found this review helpful
---
Den bedste på markedet!
Hemp Heavy Duty Lip Care
FrkGram
Posted date:
February 2020
Jeg har været igennem min del af læbepomader uden det store held. Lod mig overtale til denne trods prisen. Men må bare sige at jeg aldrig har haft mere bløde læber :)
Was this helpful?
0 of 0 found this review helpful
---
2 questions and 17 answers
---
is this tastes as true hemp which includes more amount of THC ?

6 answer
Is it good for Dry Lips??

11 answer